Mel England MAKEUP
Makeup Artist
passionate about helping women
Mel England MAKEUP
Makeup Artist
Passionate about helping women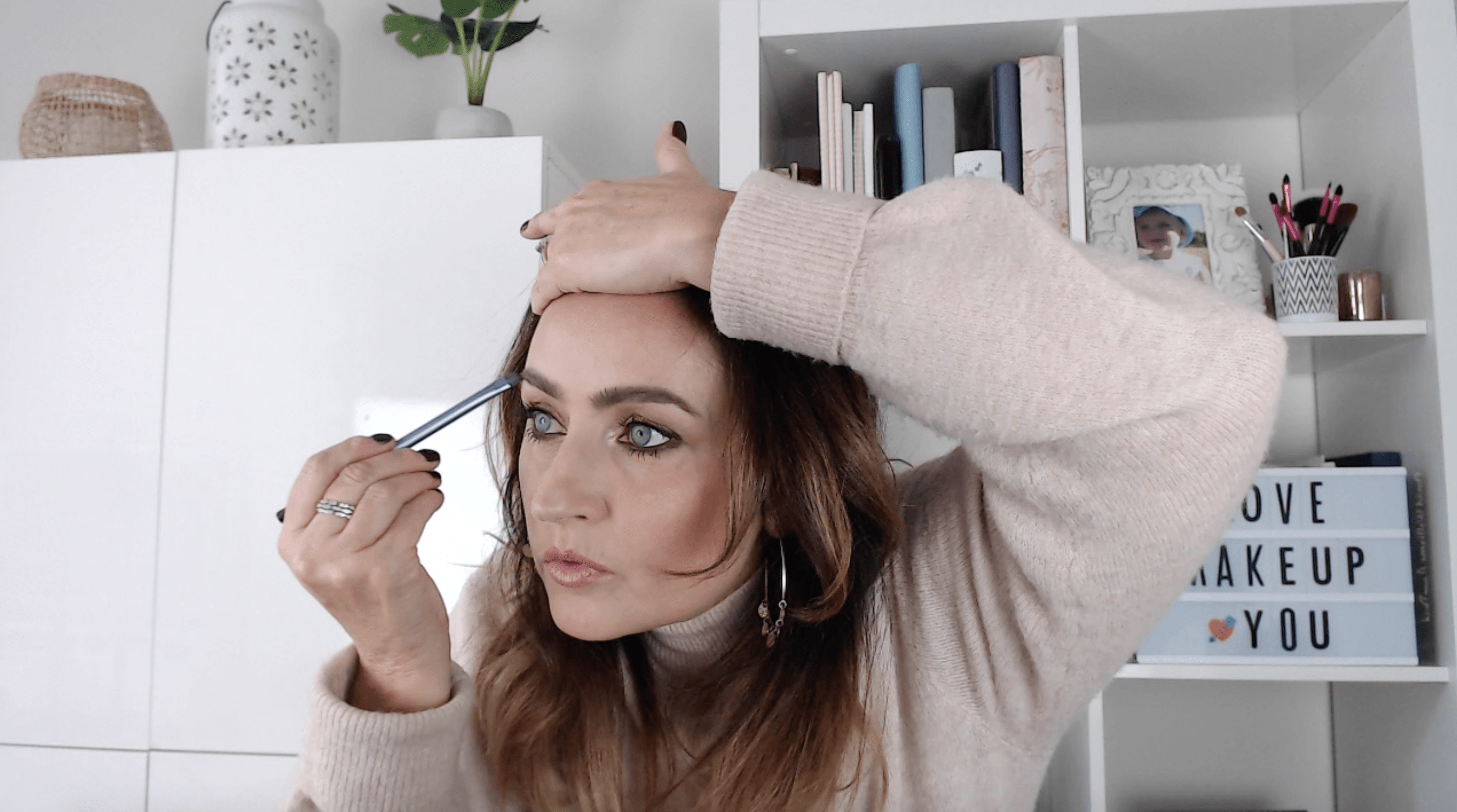 Let Me Help You look & Feel Amazing!
Thank you for visiting my website. I am a Professional Makeup Artist with over 12 years experience specialising in bridal and makeup lessons.
I help women who find makeup intimidating, who don't have much confidence or experience with makeup, TO feel confident about how to apply it and what products to buy.
I now have great pride in offering my Makeup For Beginners Tutorials which includes membership to my Private Facebook Group plus all my favourite product recommendations.
I am incredibly passionate about helping women to look & feel the most beautiful version of themselves. I pride myself on making makeup less scary for women who have had little or no experience or confidence with makeup in the past. I'd be honoured to help you look & feel amazing every day with a little bit of makeup.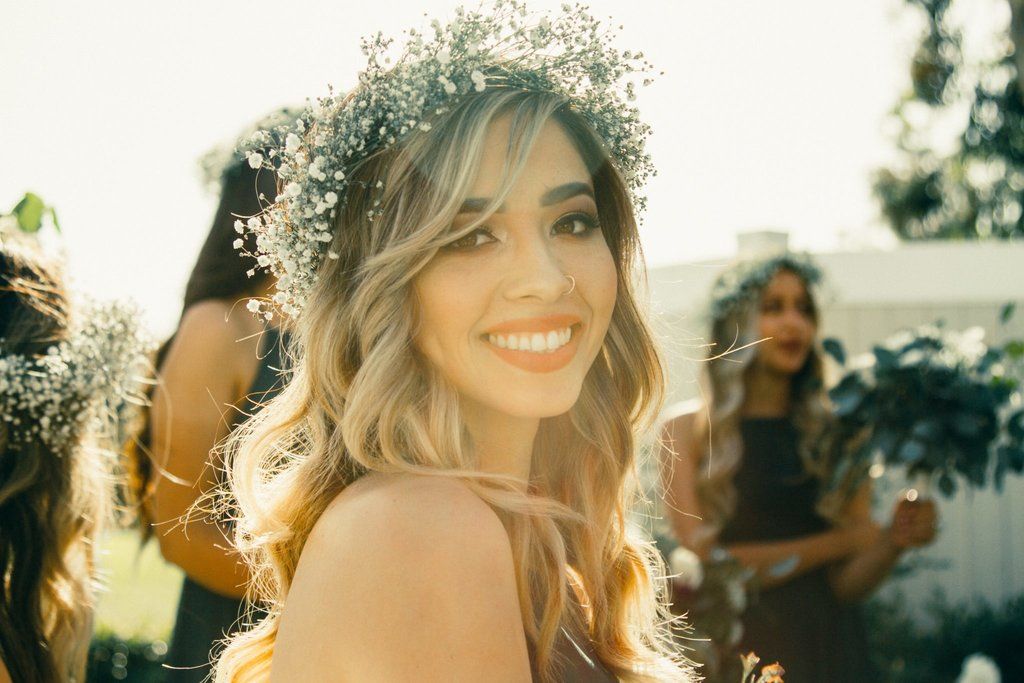 "Hi Mel I just wanted to say thank you so much. Everyone looked amazing and you were so professional. I wish you all the best in everything you do, as I think you are totally ace."
Mary – Ripley Castle Wedding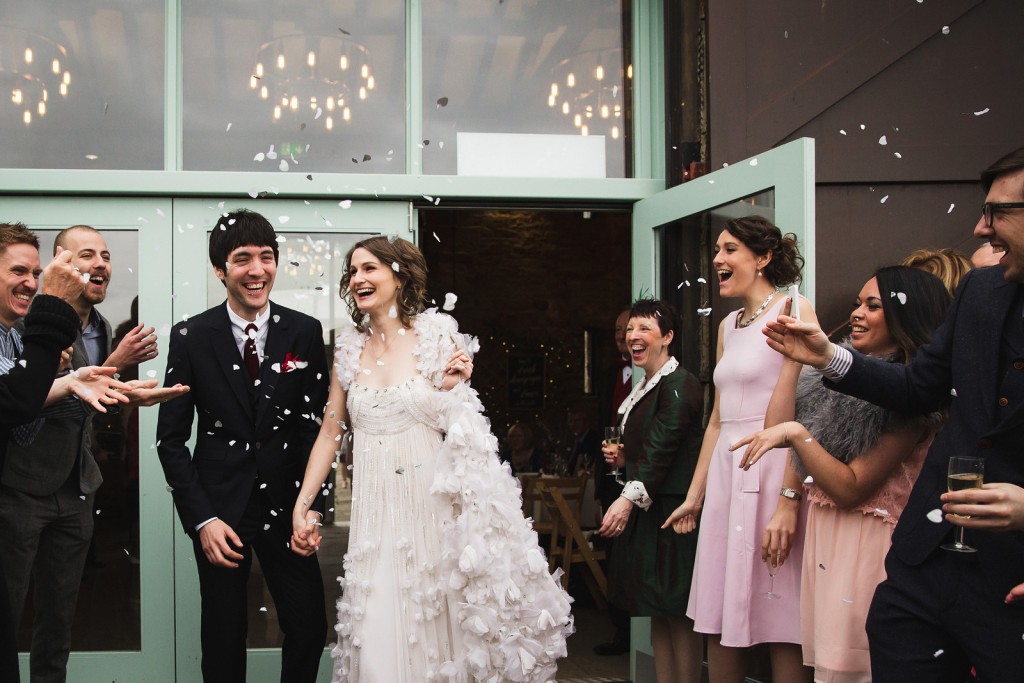 "Hi Mel – thanks again for the wonderful wedding makeup! It lasted all day and I've never felt so beautiful so thank you!"
Sarah – Bride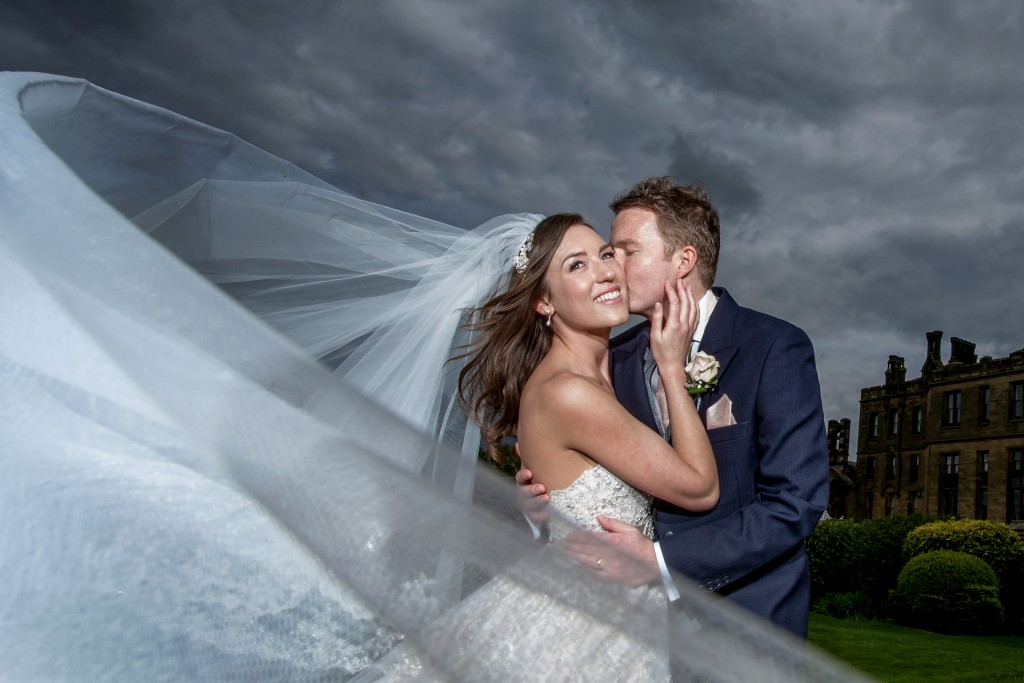 "Thanks so much Mel! We had a fantastic day. And thank you for the amazing make up!! I felt incredible!"
Laura – Bride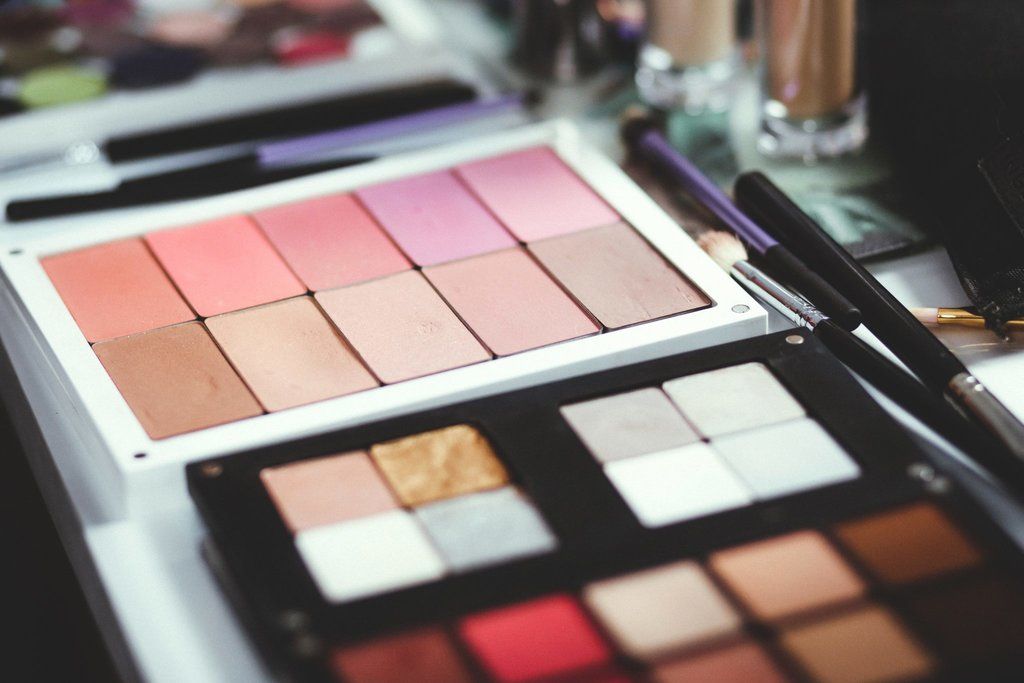 "Mel is a total professional, one of the best in her field. From my initial meeting I knew Mel was the make-up artist for me. During my makeup lesson she totally transformed me, I felt like a celebrity for the day! Would not hesitate to recommend and can't wait to find an excuse to book her again for another girly evening to learn more about the latest trends and products!"
Sarah – Makeup Lesson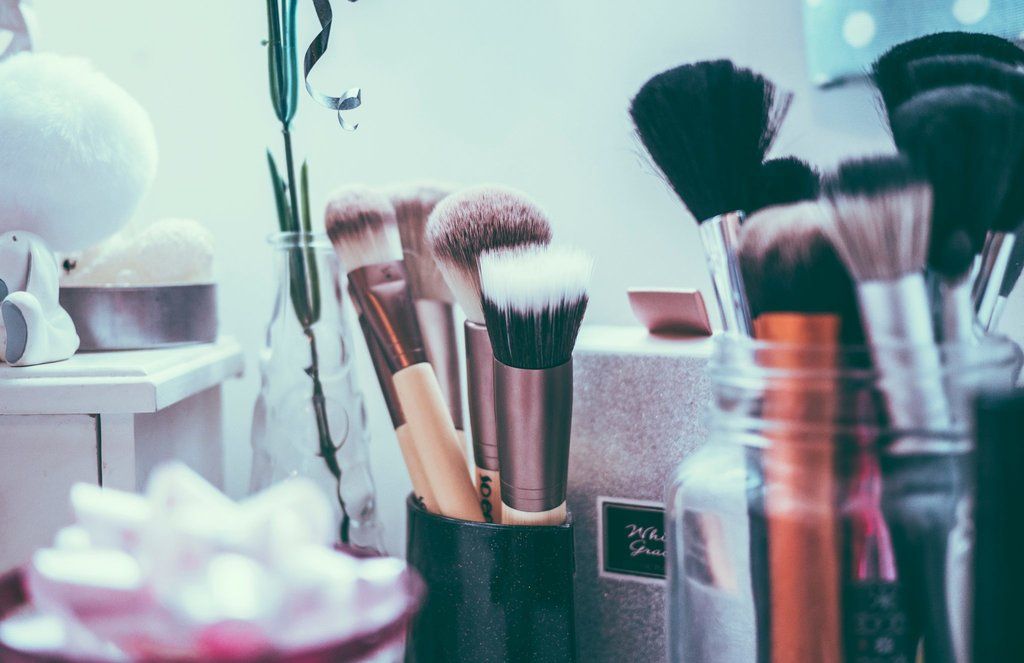 "Me and my 13 year old daughter had a make up lesson from Mel. It was extremely professional and informative and we both learnt a huge amount about all aspects of make up. We can now do the natural look and also glam it up! Importantly it was also great fun and we both thoroughly enjoyed it. We would recommend this to anyone."
Jo – Mother & Daughter Makeup Lesson
"I thought it would be a nice birthday treat for myself.  The makeup lesson was fantastic! She has both excellent product knowledge and technical skills and she gave me some great tips which I now use every time I do my make up. Mel is very friendly and a lovely person to spend time with whilst coming away with plenty of new ideas to try."
Helen – Makeup Lesson
Invest in my easy to follow, natural, non-intimidating makeup video tutorials for beginners, plus receive my favourite makeup product recommendations, cherry picked from 12+ years as a professional makeup artist all delivered to you in a private Facebook Group where you can access the information as many times as you want.
No more wasting money on makeup that doesn't work for you or feeling like makeup is something that you will never be able to master. If I can do it, so can you. Let me help you.
Mel x