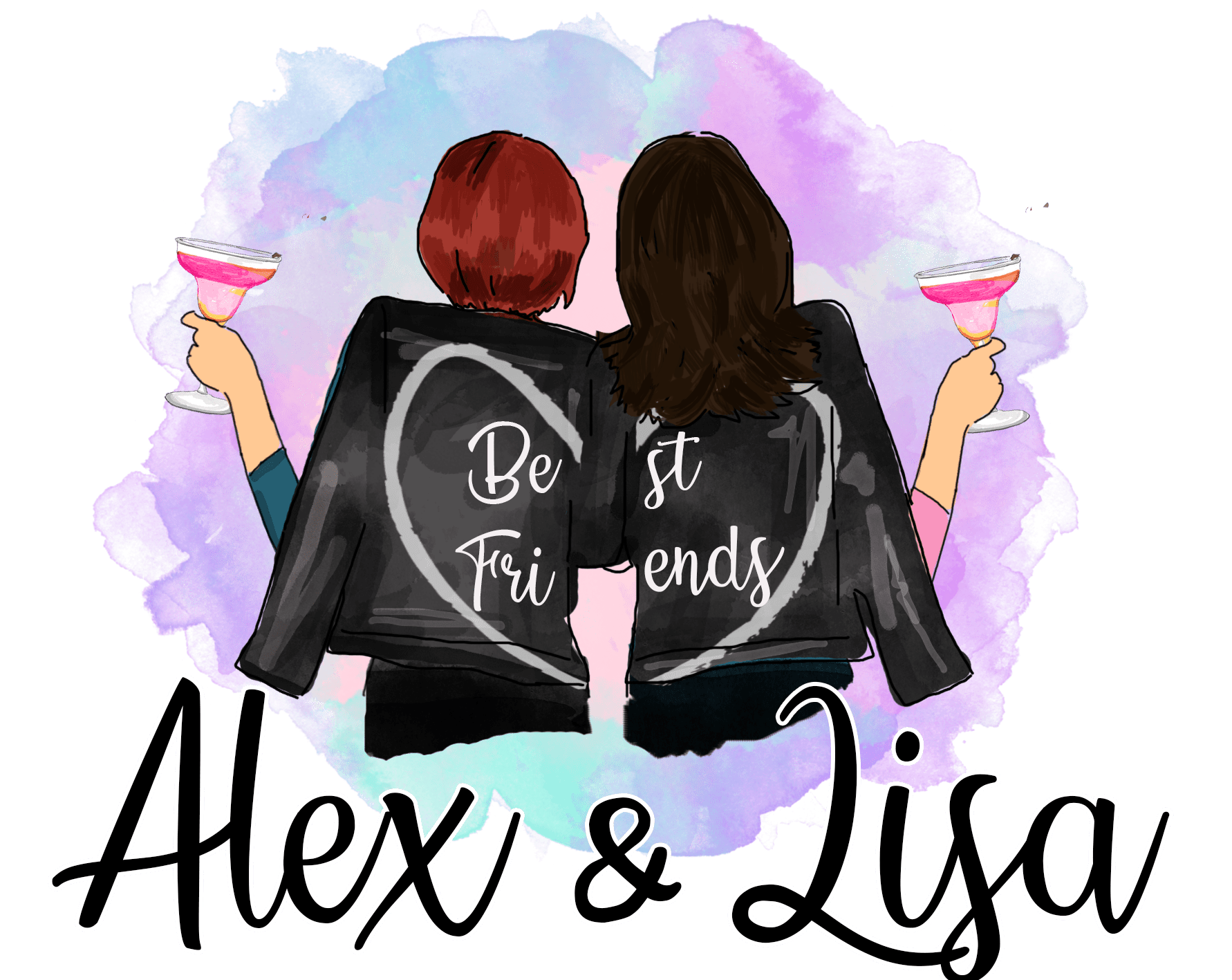 Protected: 30-Day Supported Experiment Members' Area
Welcome to our private members' area. We are excited that you have decided to experiment with sobriety and we are looking forward to sharing your journey. If at any point you feel you need extra support along the way. please be proactive and contact us at soberexperiment@gmail.com. We are all yours for 30 days, so feel free to make the most of it.
Daily Inspirational Videos, Activities and Access to the Private Facebook Group
You will receive daily emails to supplement the activities in your workbook. You should also consider joining our Private Facebook Group as an extra support.
"You get clarity as you get sober"
Congratulations On Joining Our 30-Day Supported Sober Experiment!
We sometimes don't realize how often we drink alcohol, or, how much we depend on that nightly glass of wine or beer. While drinking in moderation isn't all bad, taking one month off will positively impact your future drinking choices. With just 30 days off, a whole new world could open up for you.  The 30-day mark is only the beginning — but already a number of positive changes will become very apparent.  You could find yourself losing a few extra pounds, you will feel happier, have more energy, brighter skin and get a better night's sleep. When you reach 30 days sober, you will notice a definite improvement in your mood, with a more positive outlook on life and a renewed sense of purpose.  Studies have also shown that giving up for just one month could have positive long-term health benefits by reducing the number of drinking days later in the year.
We would like to take this opportunity to thank you for choosing the Sober Experiment to support you through your sober journey.  May we wish you all the luck and love in the world.
After just 30 days off alcohol, you will start to notice the financial benefits and feel a sense of achievement having already abstained for one whole month.
To get started, click on the images below to download or purchase the journal on Amazon for £6.99 by clicking here.