Want to be the most beautiful version of yourself? That's where I come in.
I have been passionate about the make-up industry for as long as I can remember. I have specialised in bridal make-up, but I have worked in a wide variety of areas including fashion, photo shoots & private events. I have offered make-up lessons for many years including courses for other professional make-up artists and am trained in colour analysis.
I write make-up blogs and have had my work included in many glossy magazines and newspapers including The Telegraph, The Yorkshire Post, Bespoke Bride, Brides Up North, Your Yorkshire Wedding & New Woman.
I was born & raised in Yorkshire until I was 16 when I relocated to London. I moved back up to Yorkshire when I started a family. I now live in Harrogate with my husband Nick and our two gorgeous daughters Lili & Jasmine.
My training & experience
London School of Beauty & Makeup
Jemma Kidd Makeup School
Make-up School London (Bridal)
Over 10 years experience
Training for other professionals
Colour Me Beautiful
Specialist in Bridal Make-up
Space NK Consultant
Photoshoots and Events
Tutor for Jemma Kidd & Daniel Sandler
We all want to look our best…
I've always loved make-up and the way it can transform how I look and feel in a matter of moments. Just like any other woman, I have insecurities and have good days and bad days. I understand how looking and feeling your best are very much intertwined. It is my passion to help other women learn how to use make-up to their advantage so they can look and feel fantastic every day.
"I just wanted to thank-you for doing our make-up on my wedding day. You kept me calm, made us all look fantastic and the make-up lasted all day and night!" Sarah | Allerton Castle (Bride)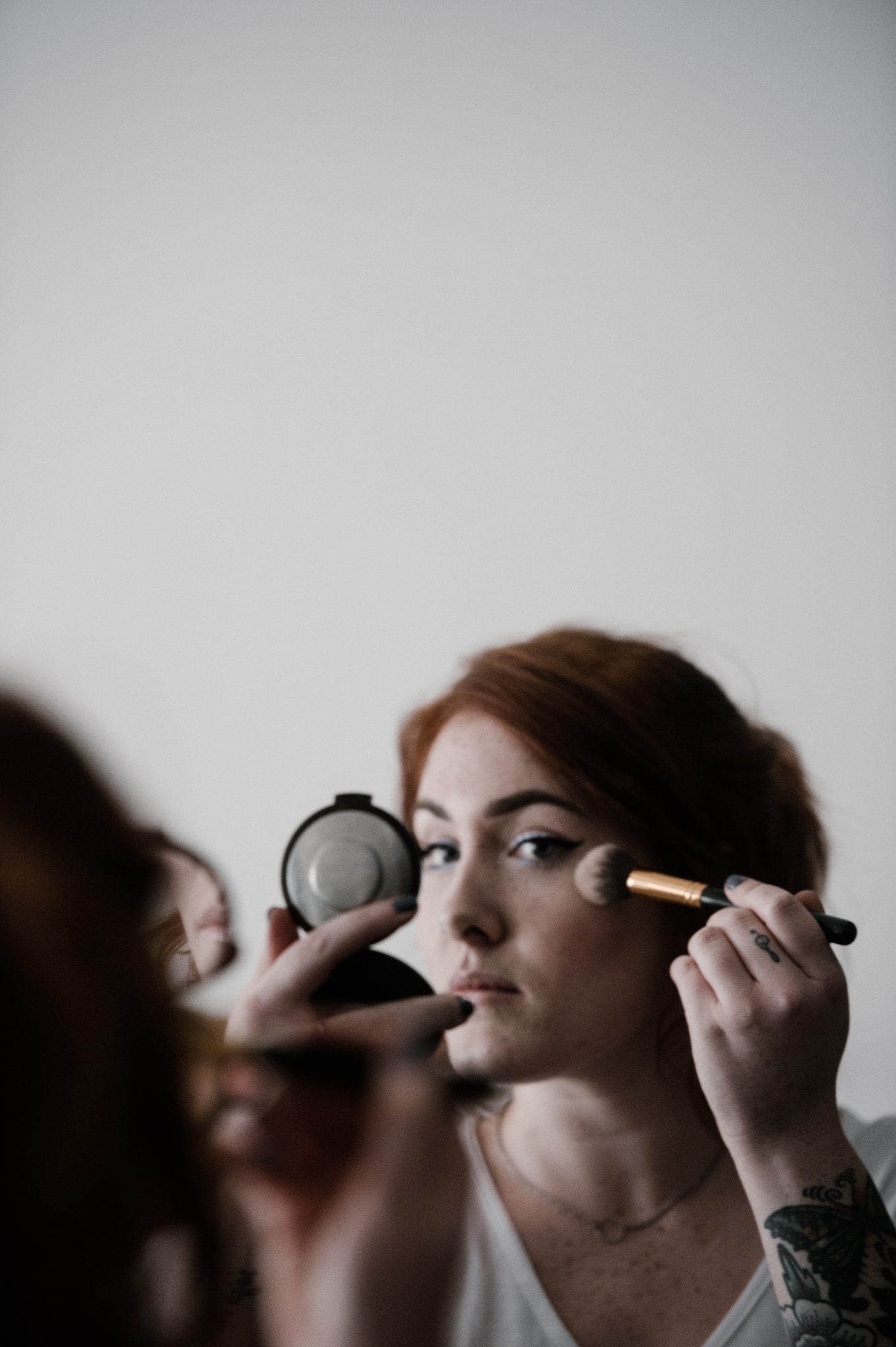 "We had such a lovely day during our makeup lesson – thank you so much! Since the lesson we have both been busy buying! We felt really comfortable with all you taught us, so thanks again Mel!"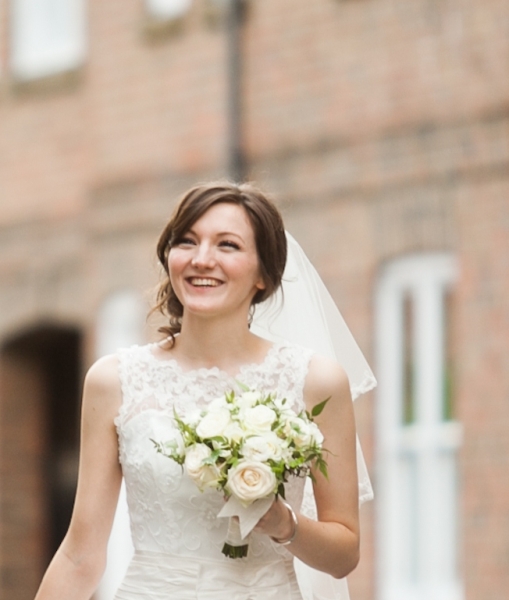 "Dear Mel, a note to say a huge thank you for doing such an amazing job with my wedding makeup. I was so pleased with my makeup and it lasted all day. Mum was also thrilled with hers and for someone who is very nervous around makeup you made her feel so relaxed and the best version of herself! Lots of love – Jess"