Private Makeup Lessons
Feel like the best version of yourself. Feel beautiful and confident every day & at every age.

Are you fed up with not looking & feeling your best?
♦ You're stuck in a makeup rut, always looking the same no matter what products or techniques you try.
♦ You're a busy mum or working professional yearning for a confidence boost that's just about you.
♦ Maybe you've reached a new age milestone that is affecting your confidence.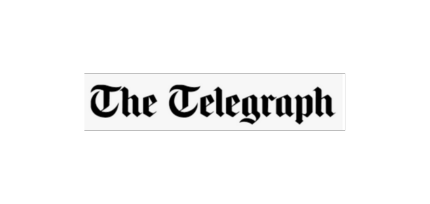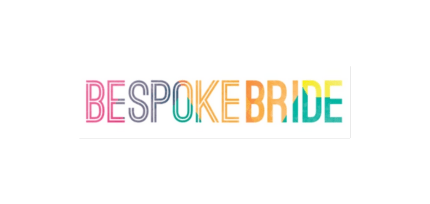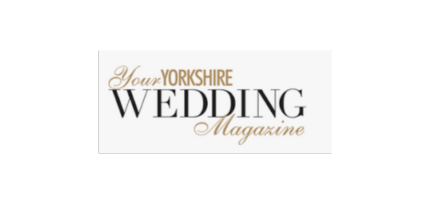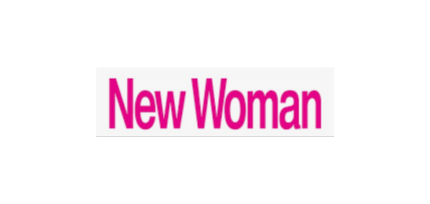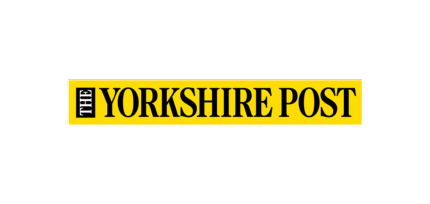 Imagine being walked through a stunning new, modern makeup look step by step!
♦ Enhancing your natural beauty, bringing out your best features, ensuring you feel stunning at any age.
♦ Unlocking the secrets to achieving a glamorous look for special occasions, or every day.
♦ Reclaiming your identity and embracing the next chapter of your life with confidence and empowerment.
♦ Taking charge of your beauty routine and embracing the opportunity to feel fabulous at any age.
HELLO I'M MEL ENGLAND!
I'm a Professional Makeup Artist who can bring your dreams to life.
♦ I'm based in Harrogate, Yorkshire and am a seasoned and highly qualified professional makeup artist with an impressive track record in the industry.
♦ I've been featured in multiple publications and recognised as a leading authority in the field, specialising in bridal makeup and personalised makeup lessons.
♦ An extensive portfolio comprising hundreds of flawlessly executed weddings.
♦ Experience in mentoring and training aspiring makeup artists, I trained under esteemed industry pro's like Jemma Kidd and London Esthetique.
♦ Hundreds of testimonials confirming my professional, friendly, caring, and unintimidating approach.
♦ As a woman in my early 50s, I can genuinely relate to the issues and concerns you may experience when it comes to aging and life changes.
How It Works & What's Included:
1.5 Hours or 4 Hours One to One Lesson with Mel in Harrogate, Yorkshire
A private and personalised 1-on-1 experience, where you will feel completely at ease and relaxed. In the centre of Harrogate, Yorkshire.
Customised Just For You
Prior to your makeup lesson, I will send you a pre-lesson questionnaire to gather information about your preferences and goals.
Relaxed, Fun & Transformational
On the day of the lesson, you can expect a fun and friendly atmosphere. Snacks and drinks will be provided to keep you refreshed and energised throughout the session.
The Best Makeup Recommendations
From affordable options to luxury brands, I will ensure that you have a range of choices that suit your budget. With this carefully curated list.
Invest In Your Future Happiness:
Beautifying & Enhancing Eye Techniques
Whether you are a complete beginner or looking for more advanced smokey eye look, we will cover it all.
Flawless, Glowing Skin
Foundation, primers, tinted moisturisers, concealers, contour, highlight, sculpting, blush.
Easy Yet Gorgeous Day To Evening Glam
Everyone needs to know how to go from day time beauty to that next level of glamorous for evenings and special occasions.
Watch my video explaining how my lessons work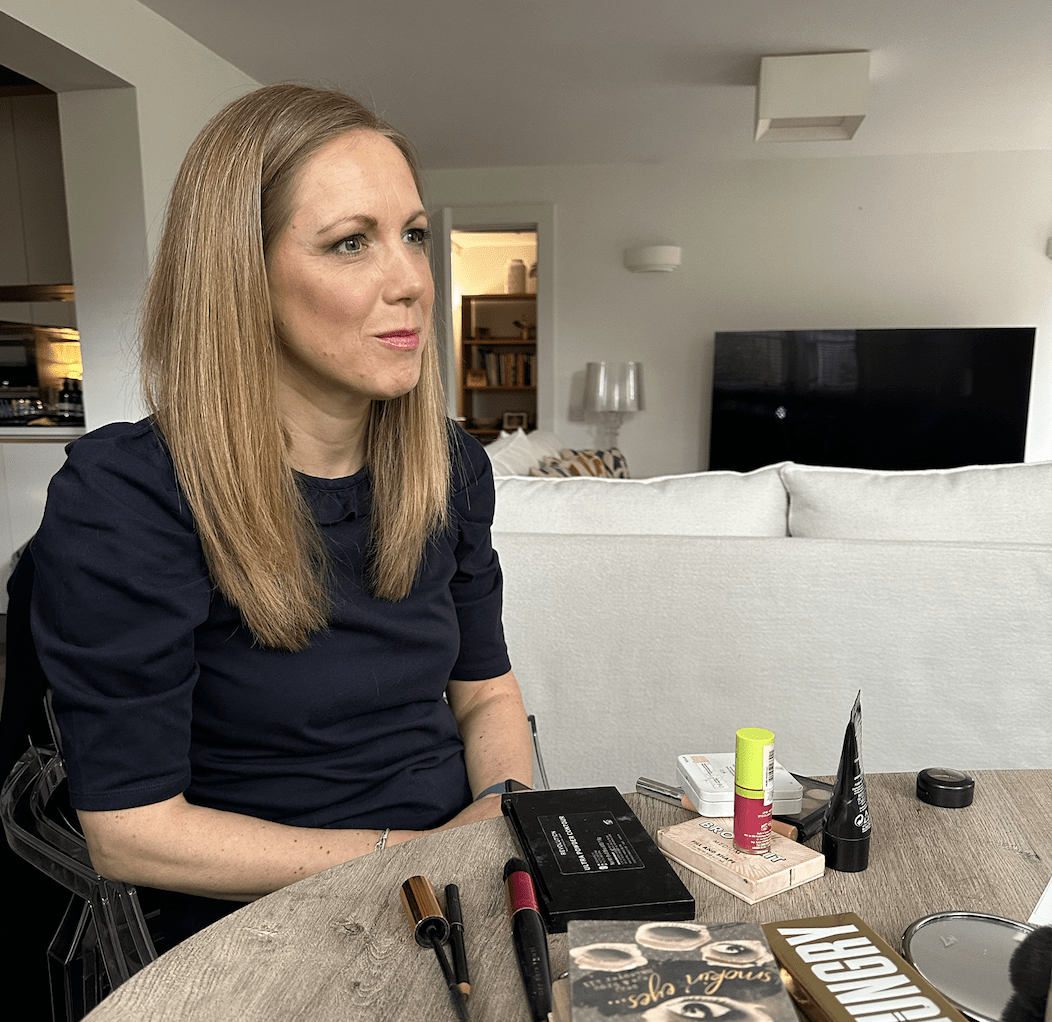 "Thanks so much Mel for such a brilliant make up lesson. I've never had any formal make up tuition & wanted to become more confident & learn how to create different looks. Mel was so friendly & approachable as well as learning so much the lesson was so much fun. Her knowledge was fantastic as well as teaching me techniques she helped me understand what products I needed to buy. I left feeling fabulous & really empowered to put what I'd learnt into practice. Thanks to Mel I'm looking forward to being a new me. She is so right every woman should invest in a make up lesson at least once in their life… I just wish I hadn't waited so long!"
JENNY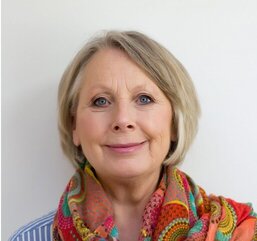 "Mel when I booked with you I was nervous about being embarassed about my lack of makeup skills but you immediately put me at ease… it would seem I'm not alone with this as you obviously have a lot of experience helping women like me. I've never been particularly good at makeup but it felt harder and harder to grasp how to get myself to that next level of competency and confidence. I'm delighted to say I now feel empowered with all the new tips, techniques and new products I have and I don't even hate having my picture taken anymore!"
BRENDA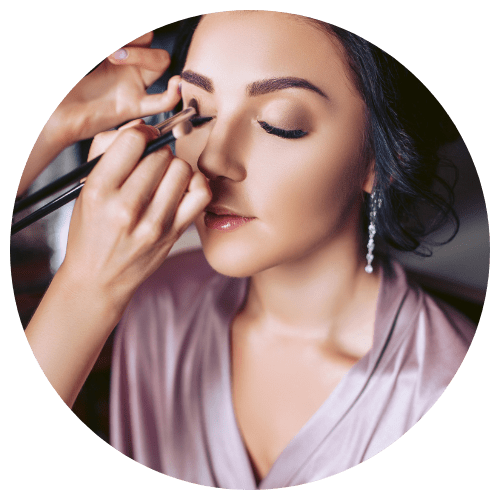 "Mel I just wanted to say a huge thank you for our time together during my recent makeup lesson. WOW! I can't believe how much I learned and best of all, I feel so much more confident now putting on my makeup and also taking my day look up a couple of notches to a glamorous night look, I'm so so grateful. Thank you for being so kind and lovely throughout, you really put me at ease and I'm telling all my friends they must invest in a lesson with you!"
SANDRA
Still unsure? Why not opt for a complimentary call back to find out how I can help you look & feel like the best version of yourself.