MEL ENGLAND
MAKEUP LESSONS
my online beginners makeup lesson
MEL ENGLAND
MAKEUP LESSONS
my online beginners makeup lesson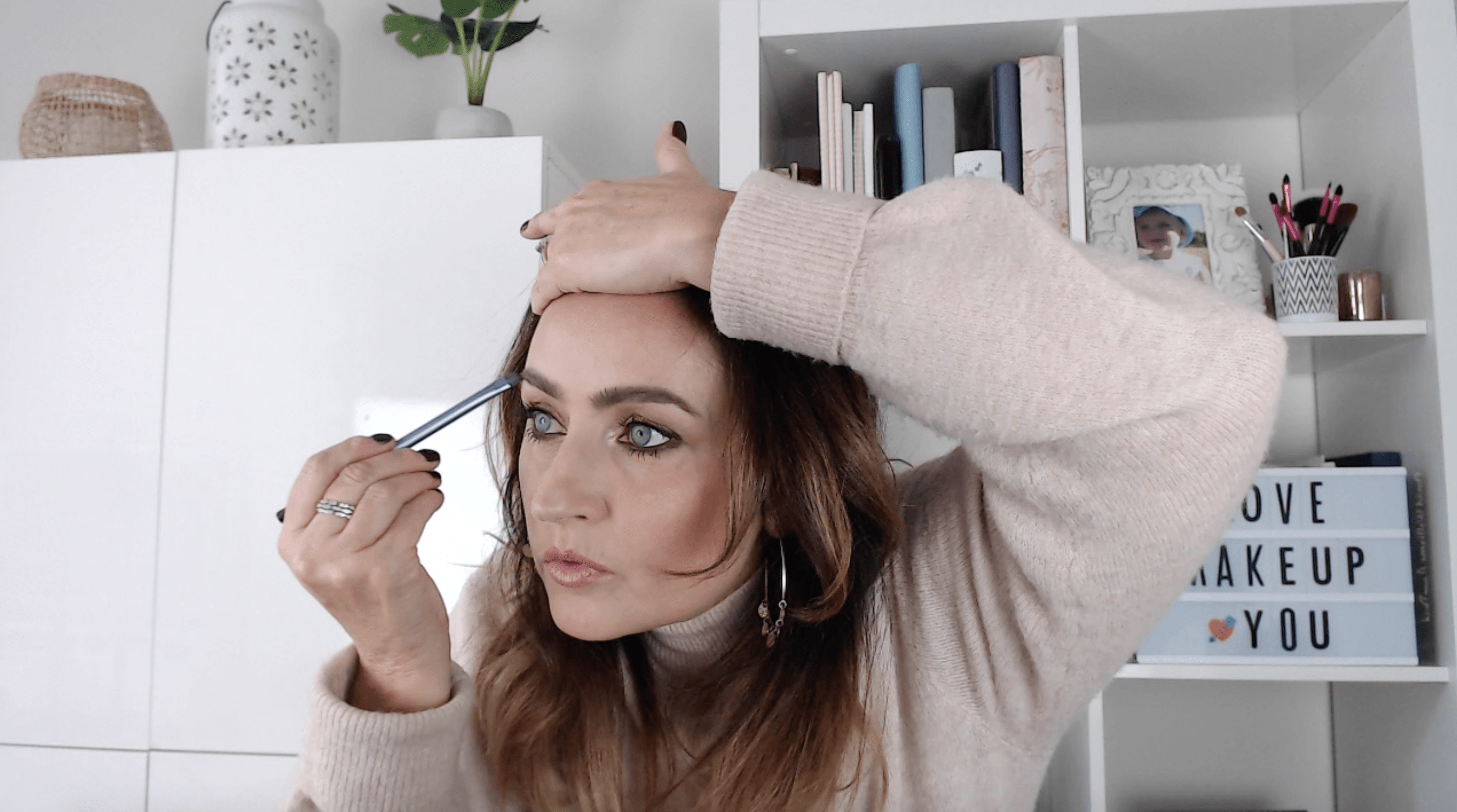 I believe every woman should invest in a makeup lesson at least once in her life…
Would you like to:
– Feel more confident and look more attractive?
– Learn what makeup suits you best?
– Learn quick, easy techniques that give great results?
Great! you're in the right place…
I am a Professional Freelance Makeup Artist with over 12 years experience. I LOVE helping women to learn all my makeup secrets so they can feel empowered and confident every day.
I have done the makeup for literally hundreds of women so I know how to enhance any woman's beauty.
In my online Beginners Makeup Lesson you will get access to my private Facebook group and get access to over 10 simple to follow videos tutorials.
You will learn:
What makeup suits your specific colouring & skin type, about good lighting, brushes & other tools, all about primers, how to choose the best foundation & the right colour for you, easy to create eye looks with eyeshadows & eyeliners, how to go from day – night, contouring, highlighting and sculpting, how to get your makeup to stay put all day & lots more….
After years of doing 1:1 makeup lessons in my home studio, I am very excited to now be able to offer my Beginners Makeup Lesson online – a series of simple to follow videos for you to be able to access again and again.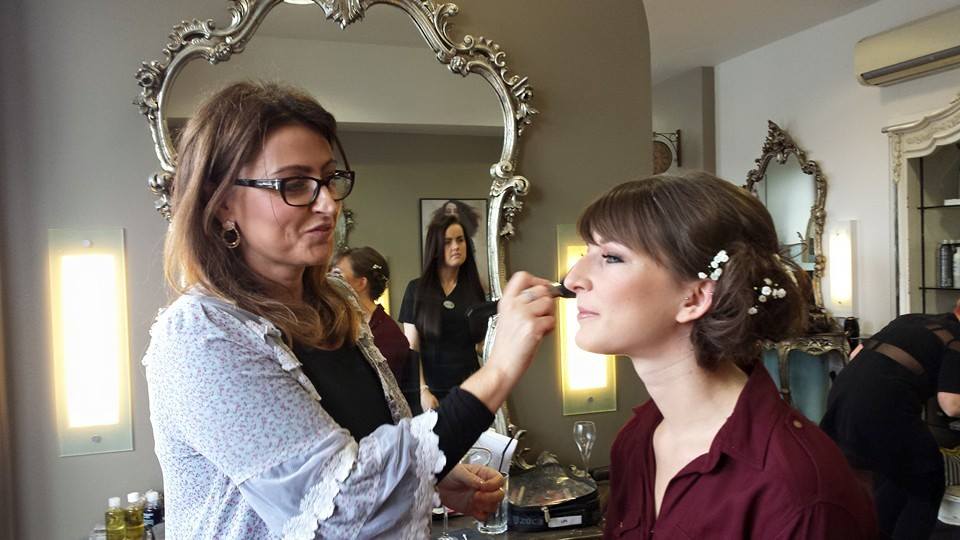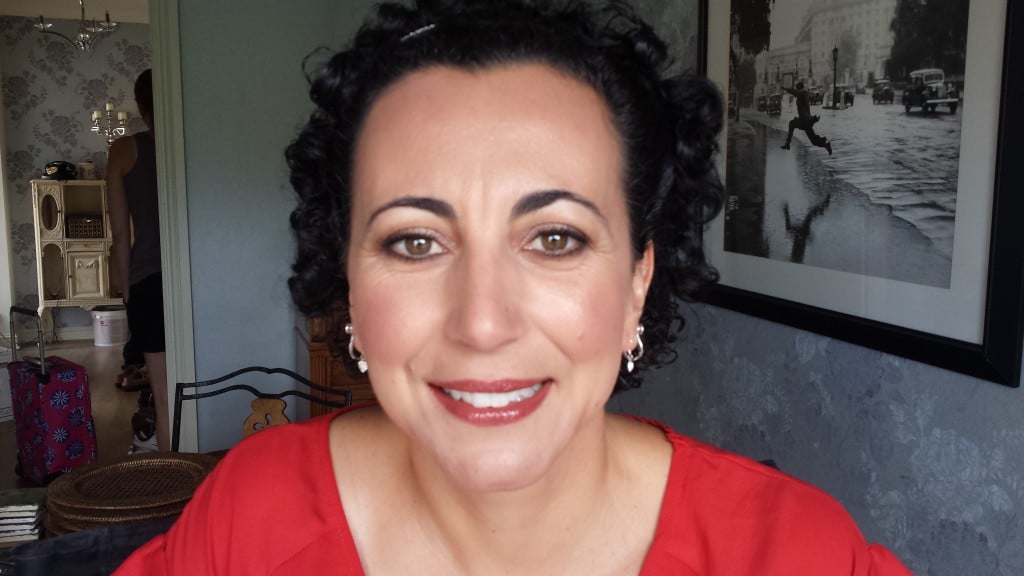 "Mel is a total professional, one of the best in her field. From my initial meeting I knew Mel was the make-up artist for me. During my makeup lesson she totally transformed me, I felt like a celebrity for the day! Would not hesitate to recommend and can't wait to find an excuse to book her again for another girly evening to learn more about the latest trends and products!"
Sarah – Makeup Lesson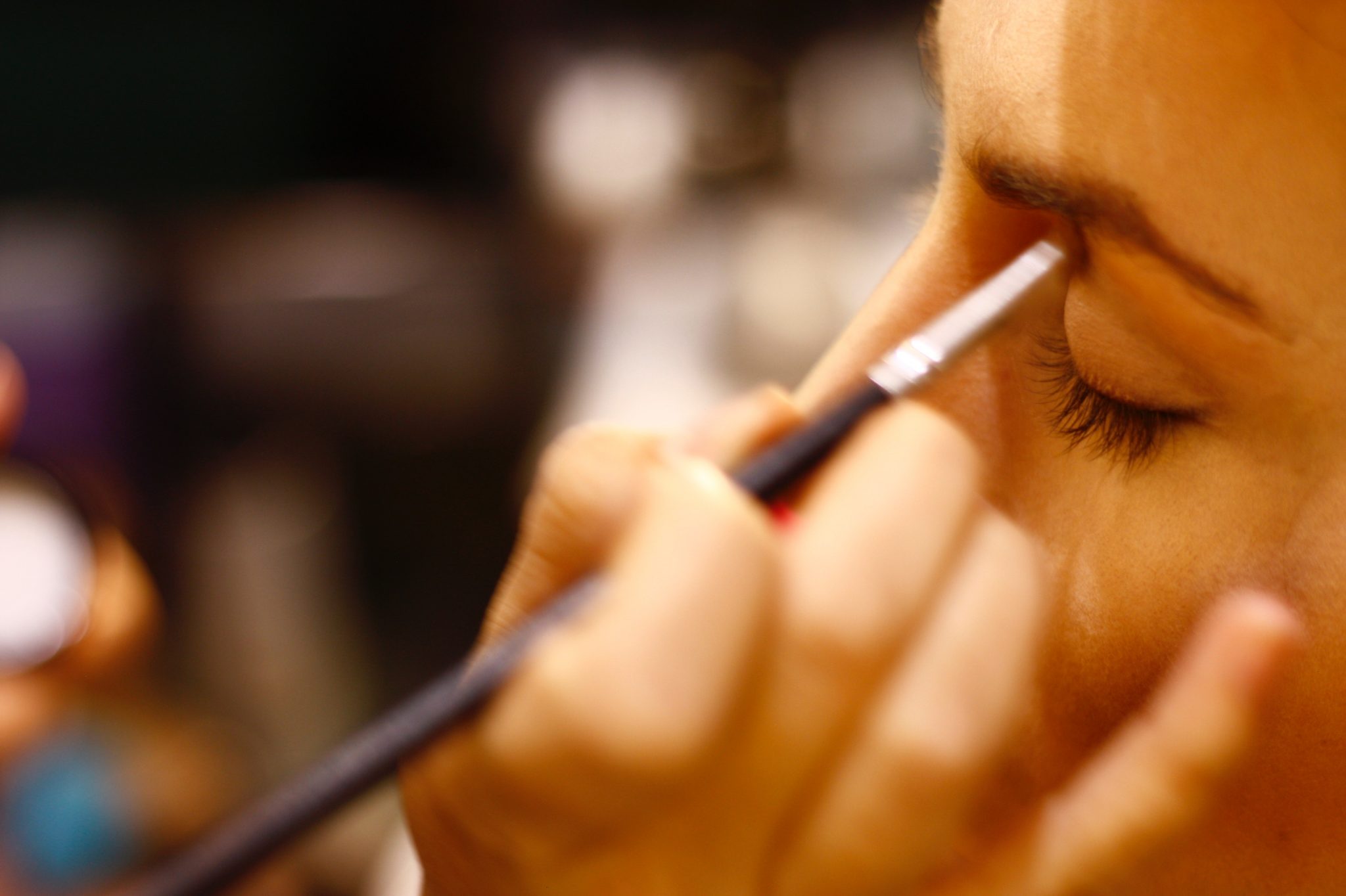 "Me and my 13 year old daughter had a make up lesson from Mel. It was extremely professional and informative and we both learnt a huge amount about all aspects of make up. We can now do the natural look and also glam it up! Importantly it was also great fun and we both thoroughly enjoyed it. We would recommend this to anyone."
Jo – Mother & Daughter Makeup Lesson
"I thought it would be a nice birthday treat for myself.  The makeup lesson was fantastic! She has both excellent product knowledge and technical skills and she gave me some great tips which I now use every time I do my make up. Mel is very friendly and a lovely person to spend time with whilst coming away with plenty of new ideas to try."
Helen – Makeup Lesson